Boat, Jet Ski & Kayak Rental Software
Get the best water sports equipment rental software that is perfect for lakeside/beachside rental businesses, add easy online booking, and inventory management, signed waiver, payment processing and everything else you need to manage and grow your water sports rental company!
Everything on your eCommerce website can be customized with easy point-and-click controls; no coding needed!
Powering The World's Best Rental Businesses
If you are like most Water Sports rental company managers, you probably care about:
A Boat Rental Software Makes Tracking Your Watercraft Easy.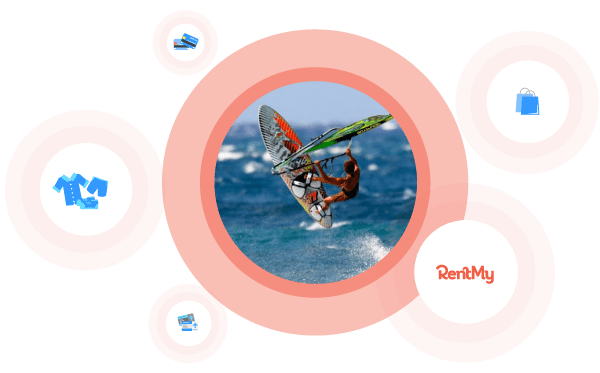 Get Up-to-the-minute status reports
No matter the equipment you offer at your beachside/lakeside rental company, RentMy has you covered!
Up-to-the-minute inventory availability, equipment status, signed waiver storage and more are all available at your fingertips with your RentMy online rental web store.
And, if you already have a website you love, use our free WordPress plugin or APIs to create a great experience for your customers.  RentMy is the modern, powerful rental software that gives you back valuable time in your day.
Have Unique Requirements For Your Watercraft Rental Business?
Real-Time Boat Rental Management, Booking and Payments
Quickly and easy rental booking at your business or from anywhere in the world. That's exactly what RentMy can deliver!  RentMy manages real-time booking, payments, receipts and even before & after SMS reminders.  It's the rental inventory management system you've been searching for.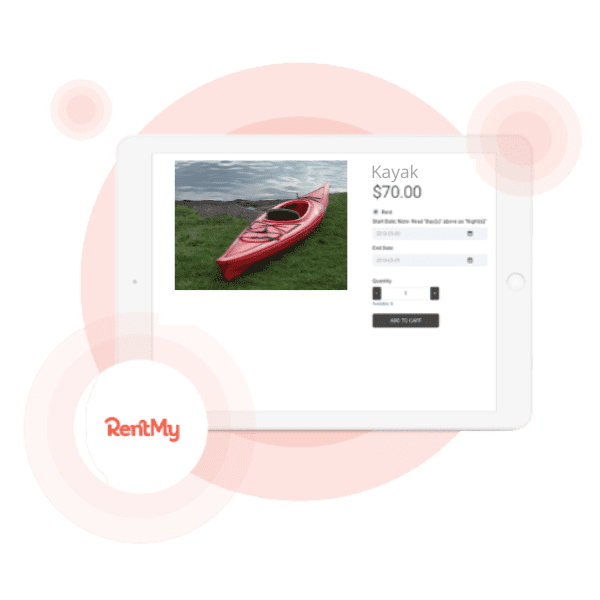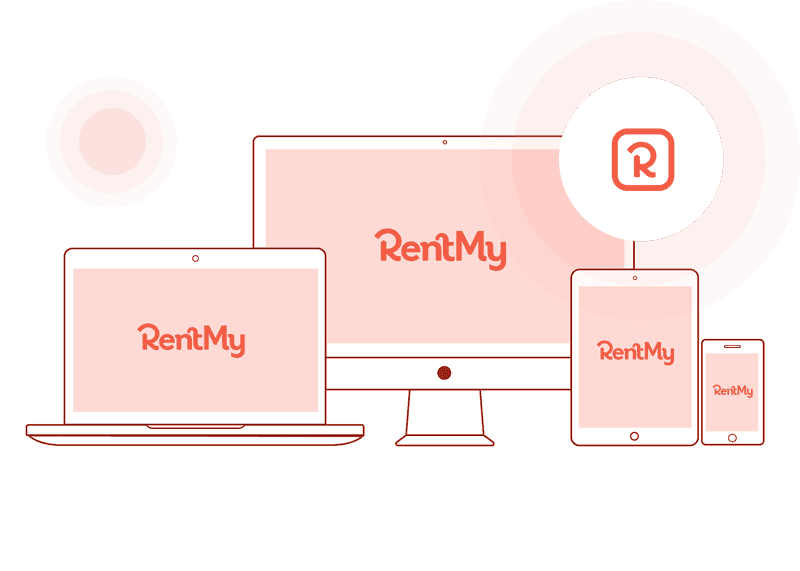 In-Person, On-Site, or Online, Any Time
Growing your water sports rental service business means you need the freedom to manage your company from anywhere.
RentMy makes it easy for your customers to pick (and pay for) your inflatables anytime, day or night.
The RentMy mobile-friendly point-of-sale and inventory manager makes running your business unbelievably easy, which means you never have miss a rental again.
It's easy to create & manage water sports equipment rental service businesses with RentMy
Create Standard (and Custom) Rental Packages
Create packages to make it easy for eager adventurers to select and reserve your items. The RentMy instant booker checks availability for each product before allowing a booking, which means you can offer online booking with confidence.