Rental Software for Drop-Shipping Companies
Add managed, real-time renting to your eCommerce website with the RentMy eCommerce rental platform. Everything you need to grow your business & delight your customers.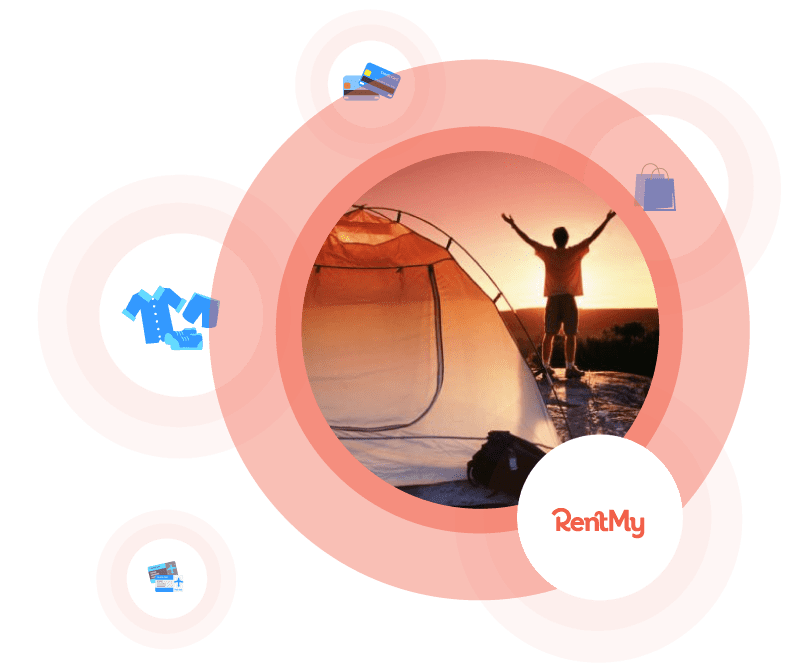 Offer dropshipped rentals, no matter what you rent.
If you are like most Drop-Shipping rental company managers, you probably care about:
Have unique requirements for your Dropshipping rentals business?
INSTANT SALES TAX CALCULATION
Apply sales taxes to orders based on delivery or shipping address. Maintain tax compliance with local jurisdictions and easily report on collected taxes for easy & accurate tax remittance.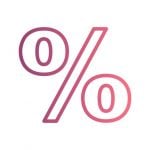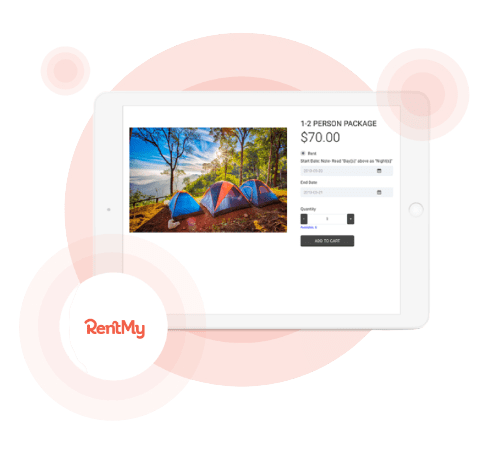 Only the RentMy eCommerce rental platform offers configurable lead/lag time options to your dropship rental company to ensure your products arrive on time and return on time.
Add shipping fees to the customer cart based on actual product weights & dimensions, or use the optional proprietary RentMy "ships free" controller to offer additional incentives to get the rental.
Works with Your Current Website
RentMy connects easily to your WordPress, SquareSpace, GoDaddy and other websites. Use our free Plugin and/or API to create the ideal experience you want for your customers.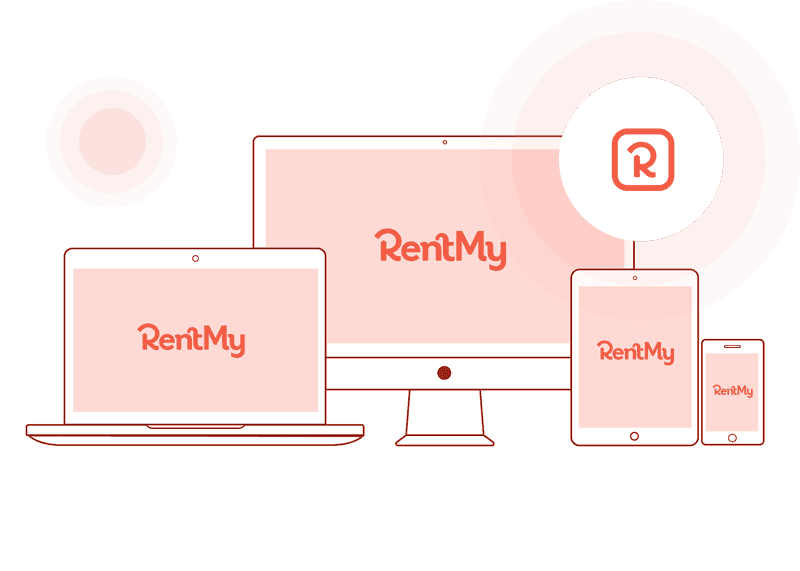 It's so easy to create & manage stores with RentMy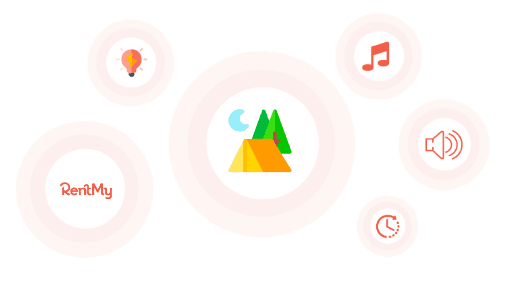 Track orders by sales channel, get order pick lists to ensure accurate fulfillment and measure Financial Utilization (ROI) of your rental inventory. And, the RentMy-QuickBooks integration makes additional financial reporting simple. Learn more by starting your free trial today.