Trust RentMy to manage and grow your rental business. See what clients have to say...
Monster Tote
(Moving Bin Rentals & Accessory Sales)
"I have found that the ordering process for our customers is very simple and straight forward with minimal steps. This process is the same for laptop and mobile devices, which are very important to capture all audiences. There is flexibility with the software and one can customize it based on their business." – Owner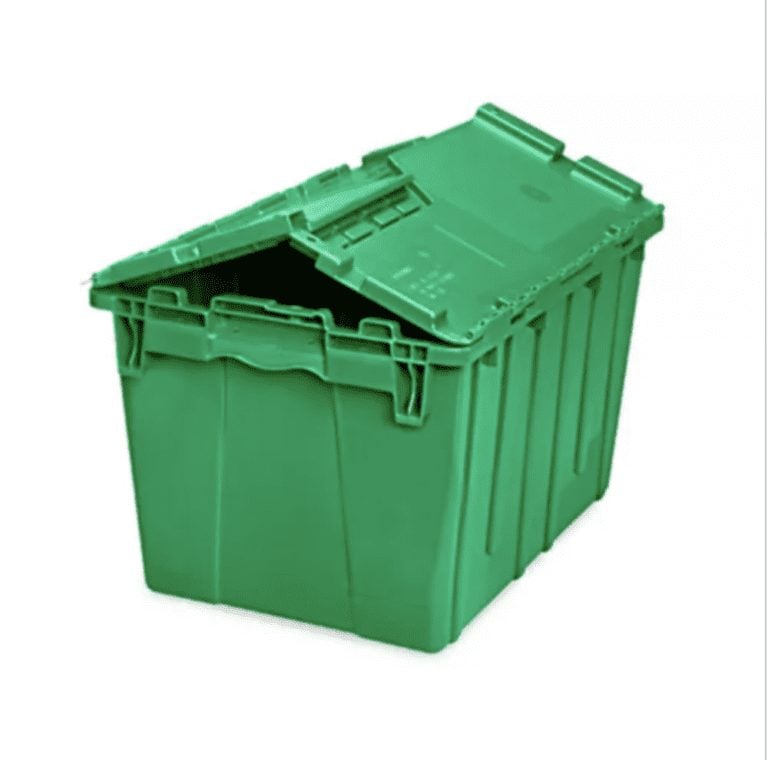 JaGa
(Fashion Rentals & Sales)
"Technical support is available beyond my expectations, always friendly and respectful even if I have many / often questions.  The service is available in French. Thank you to the whole RentMy team." – Owner
Blue Skies Drone Rental
(Drone & Accessories Rentals & Sales)
"We really enjoy working with the RentMy folks. They have listened to our requested and implemented them frequently. They are constantly adding features and requests and making it work with WordPress so we can keep using it without adding extra items to WordPress. This plugin works quite well for our rental business." – Owner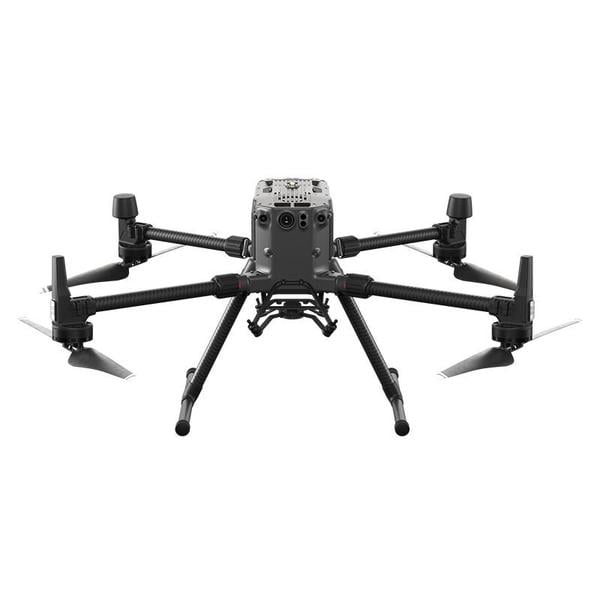 Socially Present
Agency for Food Truck Rental Company
"The RentMy team took time to listen to the challenge I was seeking to solve on behalf of my client and provide a solution built to address exactly what they needed.  I would not hesitate to partner with RentMy on a future project and look forward to the opportunity to work with them again!" – Agency Owner
No matter what you offer for rent, RentMy can create the experience you want for your users, backed by live, US-Based support and a team committed to your success.  Schedule your private consultation today!