Point of Sale for Rental Companies
Try the #1 Point of Sale system built specifically to handle the unique needs of retail rental and sales businesses.
The RentMy rental POS is a purpose-built system keeps employees focused on the task at hand: Placing new orders, fulfilling orders that were previously booked, and accepting returns of orders.
If you are like most rental company managers, you probably care about:
Do all this & more from your Rental Point Of Sale system
It's  easy to create & manage stores with RentMy
Have special requirements for your rental business?
The #1 Rental POS Solution to Manage Your Business
Stop trying to make sales-only POS systems work for your rental operation.  Instead, choose the POS that handles both rentals and sales (on the same order!).
It's so easy to create & manage stores with RentMy
Real-Time
Rental Booking and Payments
How does opening your email to find newly booked and paid rentals sound?  That's exactly what RentMy can deliver!  RentMy manages real-time booking, payments, receipts and even SMS reminders.  It's the rental inventory management system you've been searching for.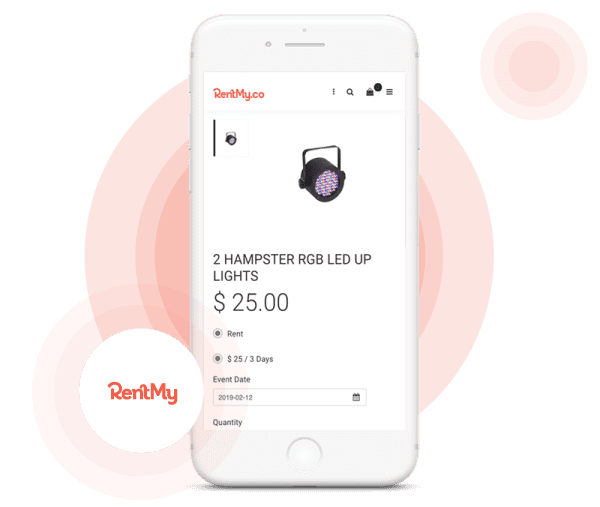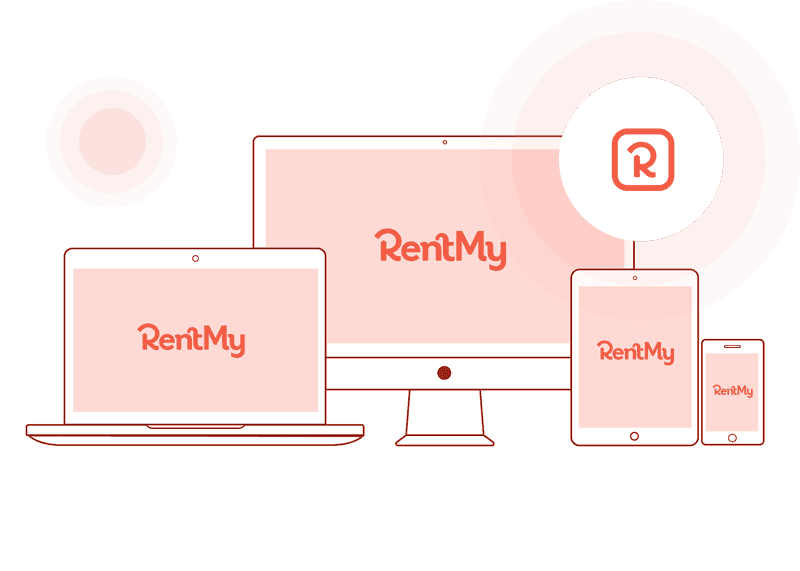 In-Person, On-Site, or Online, Any Time
Growing your rental business means having the freedom to manage your company from anywhere.
RentMy makes it easy for your customers to pick (and pay for) your products anytime from anywhere. Put your business on the Fast track with rental software.
The RentMy mobile-friendly point-of-sale and inventory manager makes running your business unbelievably easy, which means you never have miss a rental opportunity again.
It's so easy to create & manage stores with RentMy