Ready to start renting and selling NOW?
Let the RentMy Experts jumpstart your progress with our White Glove Setup service.
In no time, your account will be ready to accept paid rentals and sales of your inventory. Below are just some of the features & benefits of working with a RentMy Expert to setup your account:
Professional Setup Of Your RentMy Account

Get it done right the first time
Account
Dedicated Account Manager
After-hours prioritized support
Employee account profile setup
Order alert configuration
Inventory
Add SKUs (products, options, quantities)
Add rental and sales pricing
Add images
Add product categories
Add keywords, tags, filters, etc.
Coupon & auto-discounting setup
Website
Secure hosting of your website domain
Recommend & implement website theme
Add logo, images
Add contact information
Install WordPress plugin on your website (optional)
Mobile website optimization
Business settings
Sales tax setup
Receipt design
Order alerts
Shipping/Delivery setup
Import customer list
Add users
Hours of Operation & Holiday settings
Assisted merchant processor connection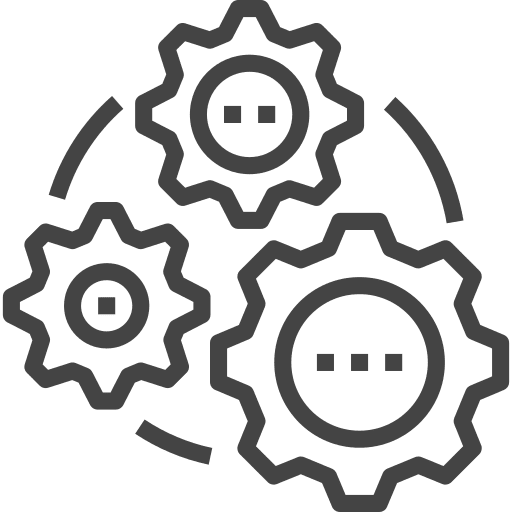 Optional configuration
Facebook Messenger integration
Lead/Lag time settings
Activate digital signature capturs
Configure authorize & payment capture rules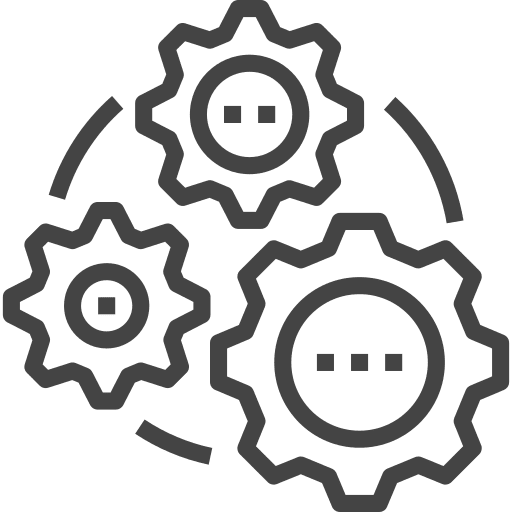 Fine Tuning & Insider TIps
SEO and website ordering optimization
Connect your social media accounts
Recommended product "upsells"
When you're ready to let the Pros help you launch a winning business, contact us for your free consultation!