RentMy's ski rental software provides everything you need to manage and grow your business!
Online booking, secure payments & asset management for your tent rental company.
Create and manage amazing experiences with a ski rental software built for the unique needs of your ski rental business.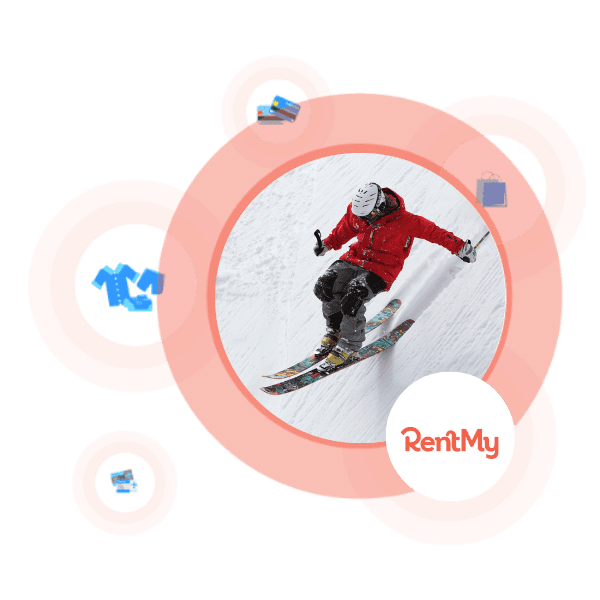 If you are like most Ski rental company managers, you probably care about:

It's so easy to create & manage stores with RentMy
Integrate Rental Software on your WordPress Website
No matter what you offer at your Ski rental company, RentMy has you covered.
Amazing adventures and a world of choice come to life in your RentMy online rental web store.
And, if you already have a website you love, use our free WordPress rental plugin or APIs to create a great experience for your customers.
RentMy is the modern, powerful equipment rental software that gives you back valuable time in your day.
Real-Time Rental Booking and Payments
How does opening your email to find newly booked and paid rentals sound?  That's exactly what RentMy can deliver!  RentMy manages real-time booking, payments, receipts and even SMS reminders.  It's the rental inventory management system you've been searching for.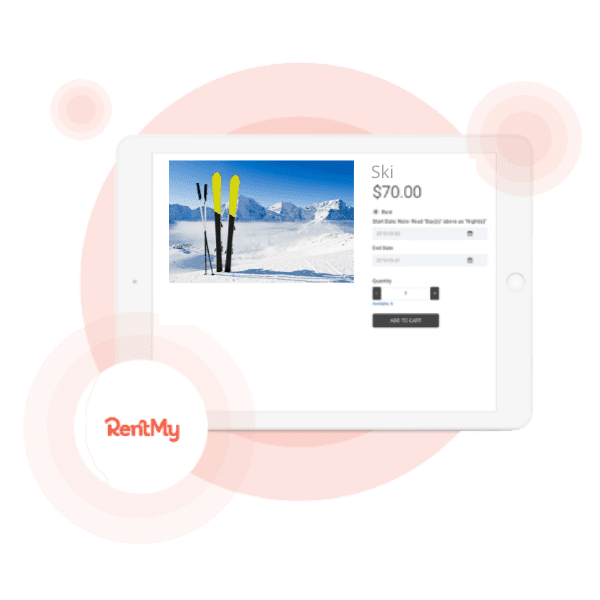 It's so easy to create & manage stores with RentMy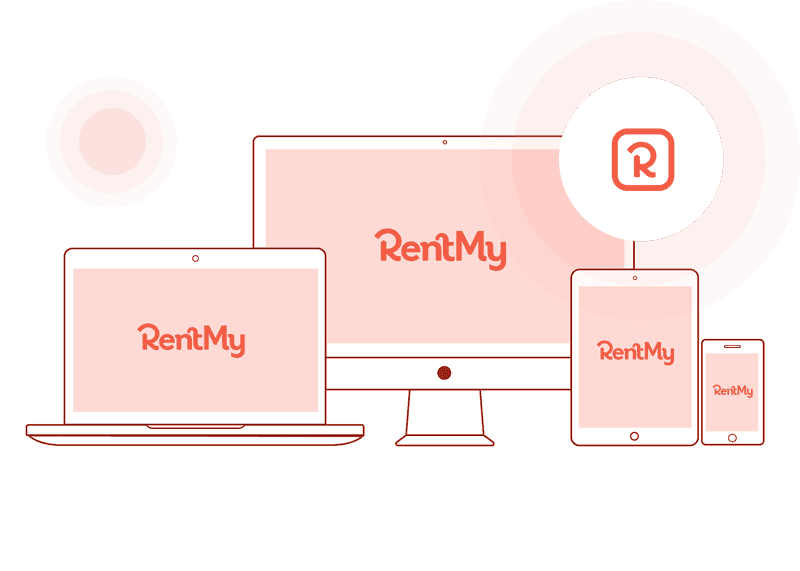 In-Person, On-Site, or Online, Any Time
Growing your Ski rental company means having the freedom to manage your business from anywhere.
RentMy makes it easy for your customers to pick (and pay for) your tent equipment anytime from anywhere.
The RentMy mobile-friendly point-of-sale and inventory manager makes running your business unbelievably easy, which means you never have miss a rental opportunity again.
Unique Features to Make Running Your Business Easier
Here are just a few of the powerful tools as a Ski rental manager RentMy offers to make running and growing your business easier:
Customizable POS for rentals and sales
Digital signature capture on rental contracts and receipts
Individual cycle and groups/tours booking
Anytime and/or specific rental start time options
Track order history and maintenance on all of your products
Sales & inventory on-hand reports
Seasonal pricing options
We have thought of everything.  Try RentMy today to see the better option for growing your business.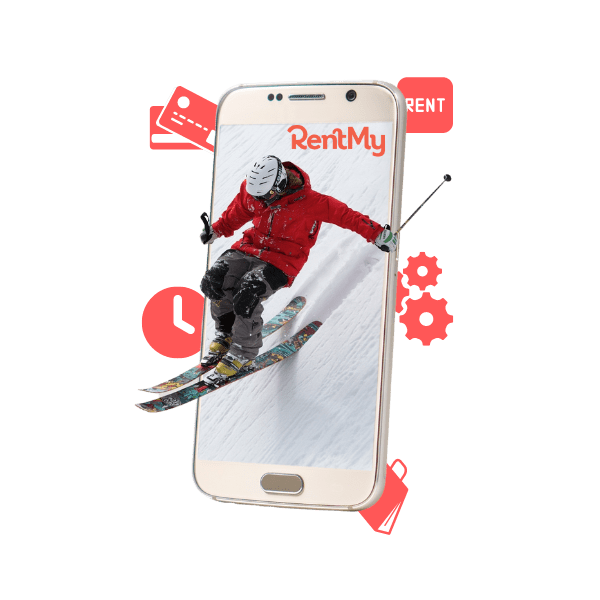 It's so easy to create & manage stores with RentMy