Camping & Outdoor Equipment Rental Software
Equipment rental software will help Manage and grow your outfitters company with online booking, delivery (+available dropshipping) packages and everything else you need to manage and grow your camping rental company!
Everything on your eCommerce website can be updated with our easy point-and-click editor; no coding required!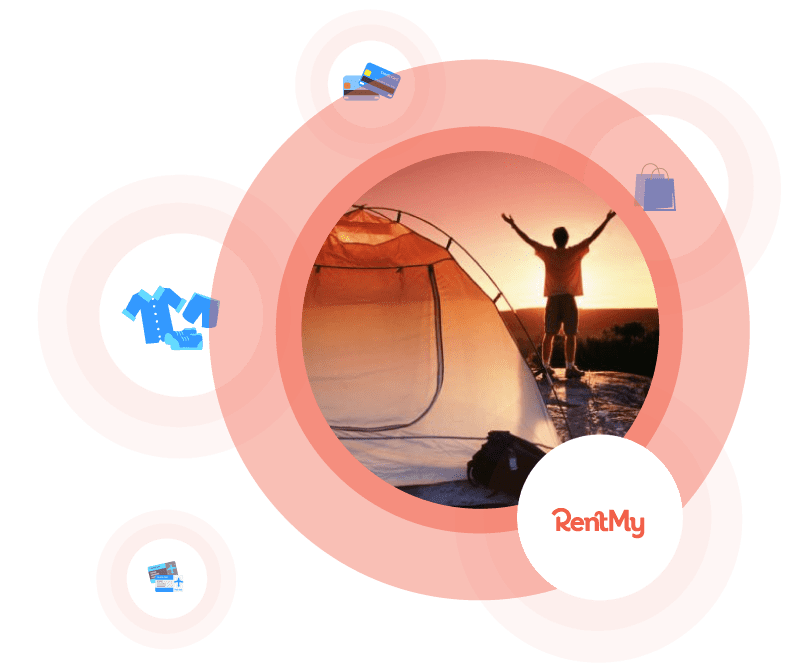 If you are like most Camping & Outdoor rental company managers, you probably care about:
Have unique requirements for your Camping rental business?
Offer full-featured packages with RentMy
Whether you operate locally or worldwide, RentMy has you covered. Create full-featured packages, provide tours or simply offer your items a la carte, RentMy provides everything you need to accept online bookings and payments with the included RentMy eCommerce rental management software and website builder.
Or, if you already have a website, use the FREE RentMy WordPress plugin and/or APIs to create a great experience for your customers.
RentMy is the modern, powerful rental software that gives you back valuable time in your day.
It's so easy to create & manage stores with RentMy
Real-Time Camping & Outdoor Equipment Rentals and Payments
How does opening your email to find newly booked and paid rentals sound?  That's exactly what RentMy can deliver!  RentMy manages real-time booking, payments, receipts and even SMS reminders.  It's the rental inventory management system you've been searching for.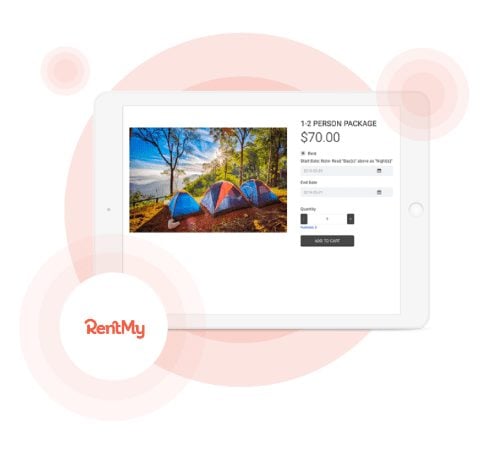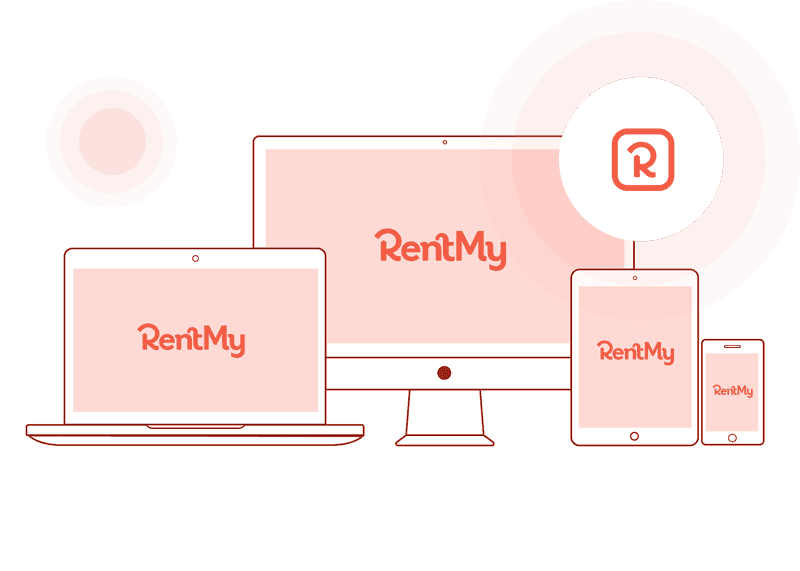 In-Person, On-Site, or Online, Any Time
Growing and managing your camping rental business means you need the freedom to manage your company from anywhere. RentMy equipment rental software makes it easy for your customers to pick (and pay for) your camping rental inventory anytime, day or night.  The RentMy mobile-friendly point-of-sale and inventory manager makes running your business unbelievably easy, which means you never have miss a rental again.
Create Standard (and Custom) Rental Packages
Create packages to make it easy for your customers to select and reserve your items. The RentMy package builder checks availability for each product in the package before allowing a booking, which means you can offer online booking with confidence.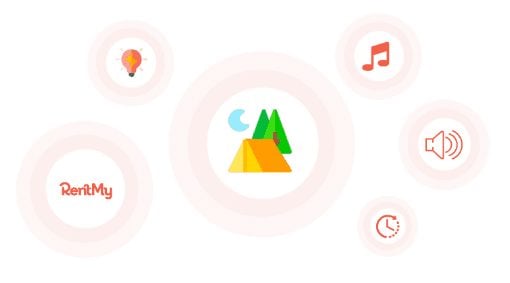 It's so easy to create & manage stores with RentMy